One of the biggest events in the music industry happened on Sunday, April 3, 2022. The Grammy's is filled with lots of entertainment, performances, and gorgeous outfits! However, there were also some very questionable choices seen on the red carpet. If there's a time for a stylist to come out and play, it's definitely during award season.
Here are some of my favorite looks from this year's Grammys!
My #1 favorite look has to be Doja Cat in Versace! Maybe I'm being biased because blue is my favorite color, but I think it suits her very well. The accessories were just the right amount and the purse with Werther's candy was giving.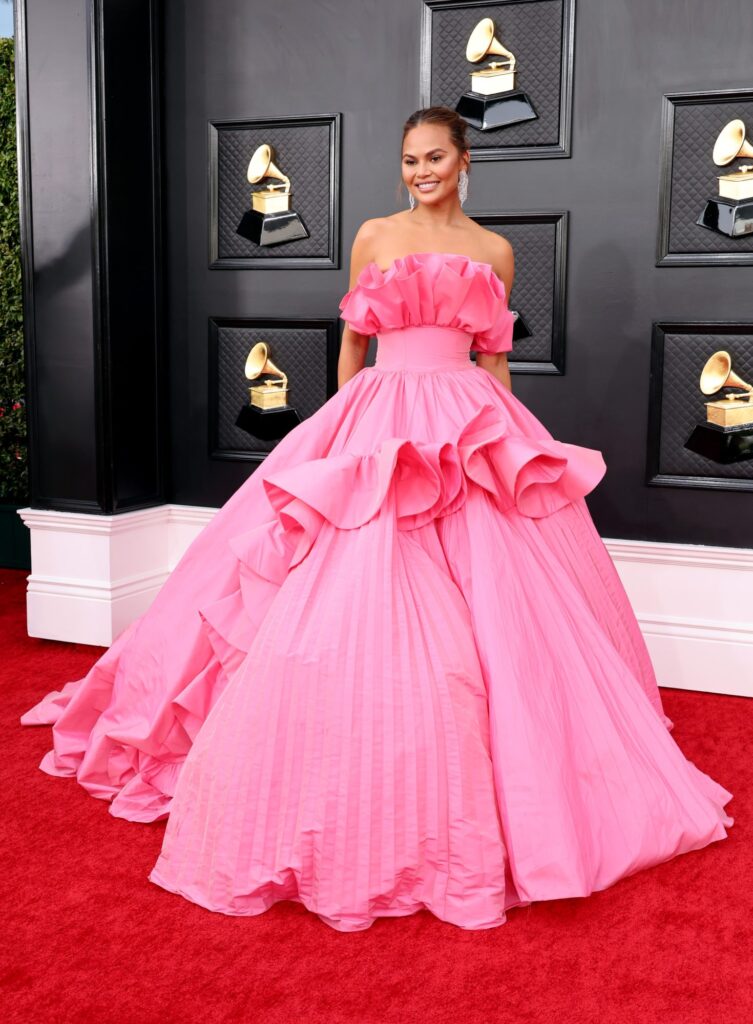 Next, Chrissy Teigen pulled off this big and bright pink gown from Nicole and Felicia Couture. The texture of the ruffles and pleats is what I love the most! And she didn't overdo the accessories. The dress was THE moment!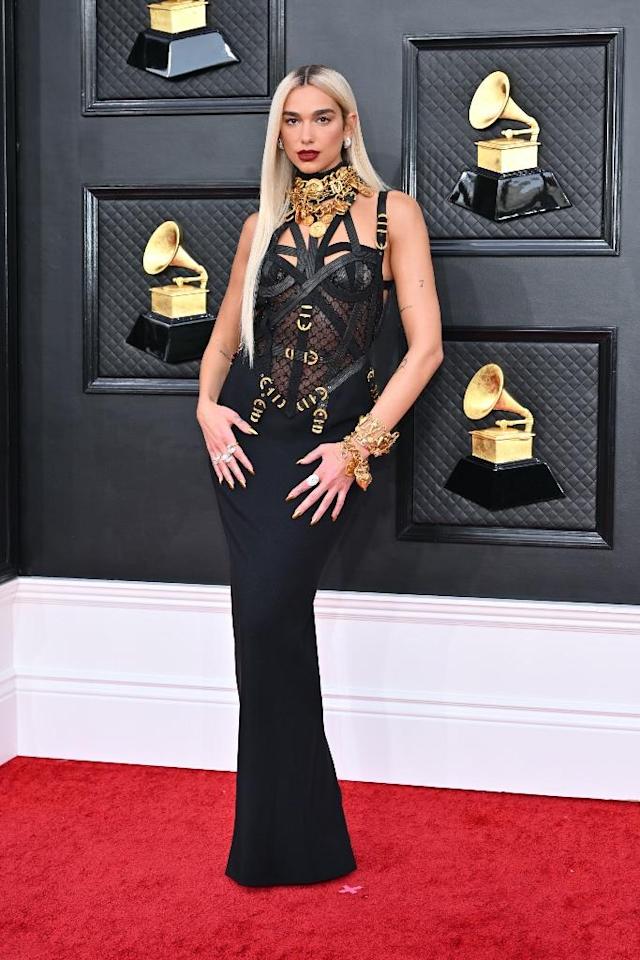 Dua Lipa is one of my favorite artists ever and she def pulled off this Versace dress! I do think the hair could've been different to pull off an edgier look, but I'm not a professional stylist so what do I know?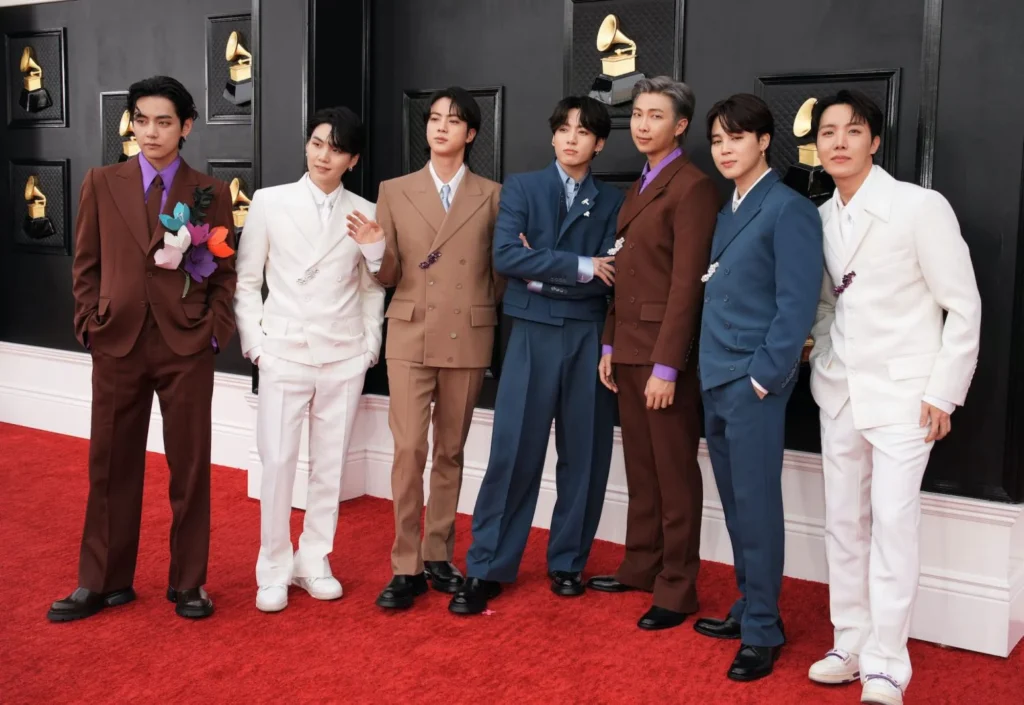 I may not know what BTS is saying in their songs, but I do know that they look great here! If you look closer, you'll notice that they're not all the same suit and the colors go so well together! The pop of purple in the two darker brown suits is everything!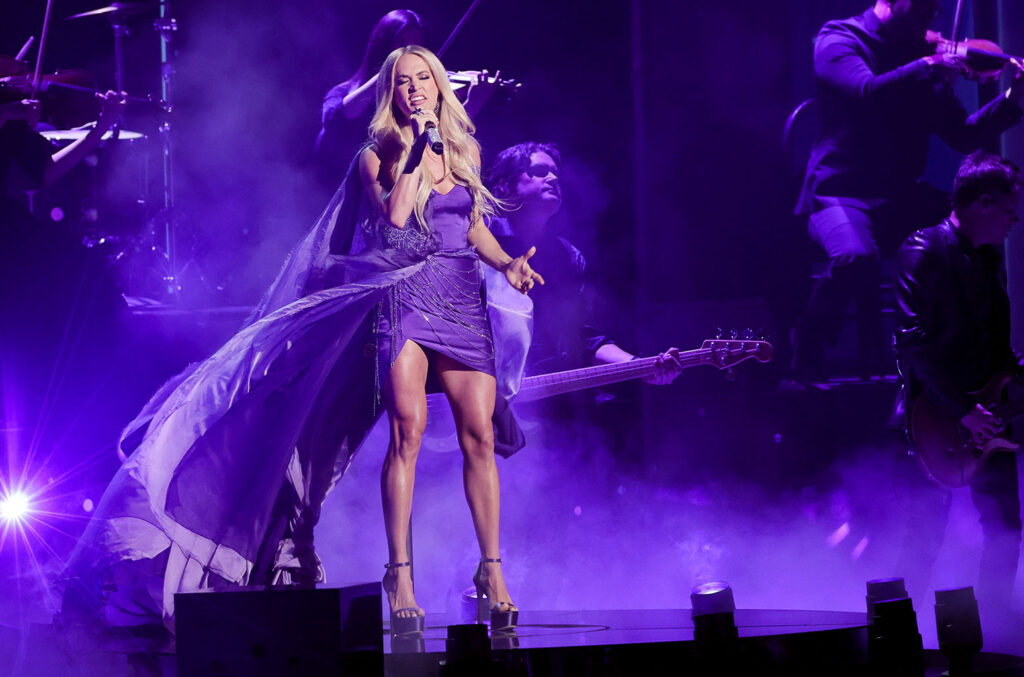 Lastly, Carrie Underwood absolutely stole the show in this purple number during her performance! She was giving us LEEEEGS for days. I need her trainer to be my trainer now.
Thanks for reading and let us know who's outfit was your favorite from the Grammys!