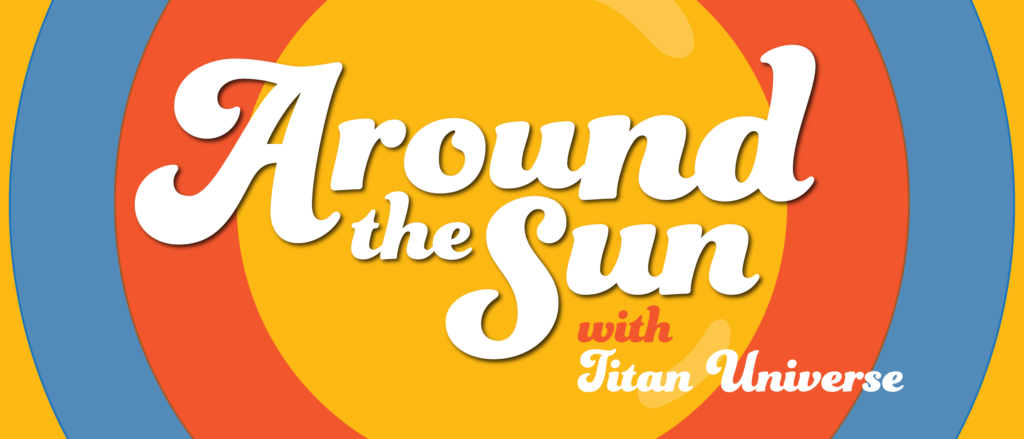 All the news and entertainment you love from Titan Universe brought to you by the site's Digital Content Coordinator and a guest Co-Host every episode. Get your weekly current events in, with a few laughs, in under an hour.
Episodes
Episode 6: This week my guest co-host, Ximena, and I discuss Paris Hilton, the new Doctor Who, the iPod, and more!
Episode 5: This week my guests Atonise Wilkinson and Liam Conway and I talk about the Met Gala, Heartstopper, Roe v Wade, and more.
Episode 4: This week my guest co-host Jeffrey Whitten and I discuss Johnny Depp's defamation trial, Elon Musk buying Twitter, and things our followers submitted to judge.
Episode 3: This week we take on Coachella fashion, Nick Cannon, Worddle, and more!
---
Episode 2: This week we focus on Britney Spears' pregnancy, Brooklyn Beckham's wedding, the Etsy strike, and Moon Knight and the MCU!
---
Episode 1: This week we talk Grammys, the first-ever Black Woman Supreme Court Justice, Bridgerton and the male vs female gaze, and this week's weirdest national holiday!