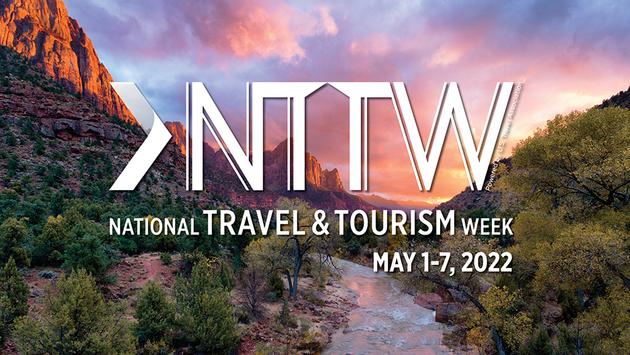 https://titanuniverse.org/2022/05/national-travel–tourism-week/(opens in a new tab)
Happy Monday Titans!
This week is a fun one as we get to celebrate the gift of travel & tourism! One of the many luxuries on this planet is being able to see all of it and experience it with our loved ones. Traveling is one of my favorite things to do as it allows me to learn about new cultures and try new foods.
In the spirit of National Travel & Tourism Week, I thought I'd share some of my favorite places that I've traveled to that I think everyone should visit one day!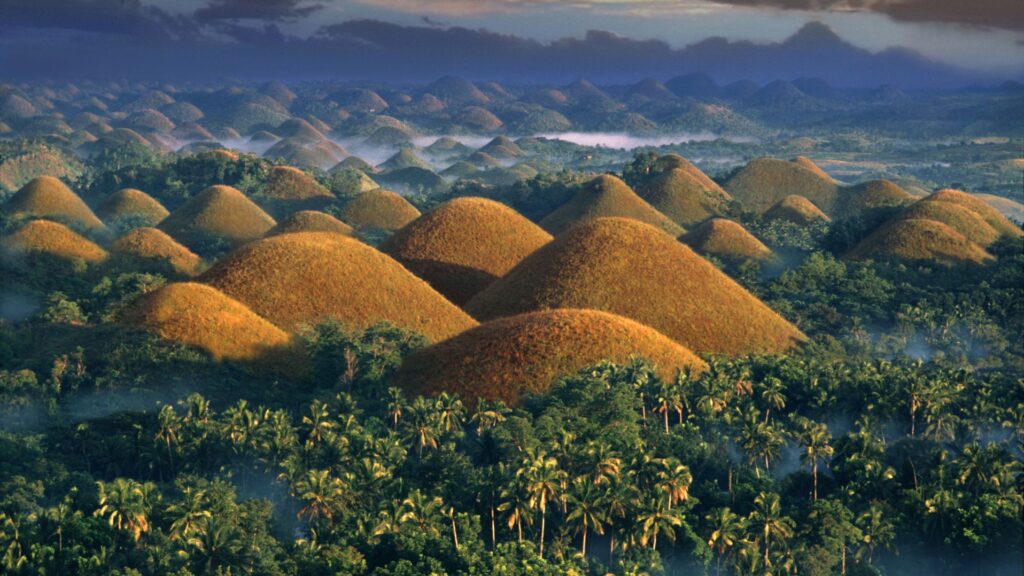 First, the island of Bohol in the beautiful Philippines is known for its Chocolate Hills! I'm not going to lie to you, it is a bit of a hike and the hills may actually be green sometimes, but it's still worth a picture! I remember hiking up here with my family and just staring off into the distance because of how peaceful it was. It felt like I was in a movie.
Bohol also is one of the few Southeast Asian Islands to provide a home for tarsiers, which are a small species of primates. They look somewhat like a bat and a monkey! If you're interested, you can go to a sanctuary to see these little creatures and take a tour!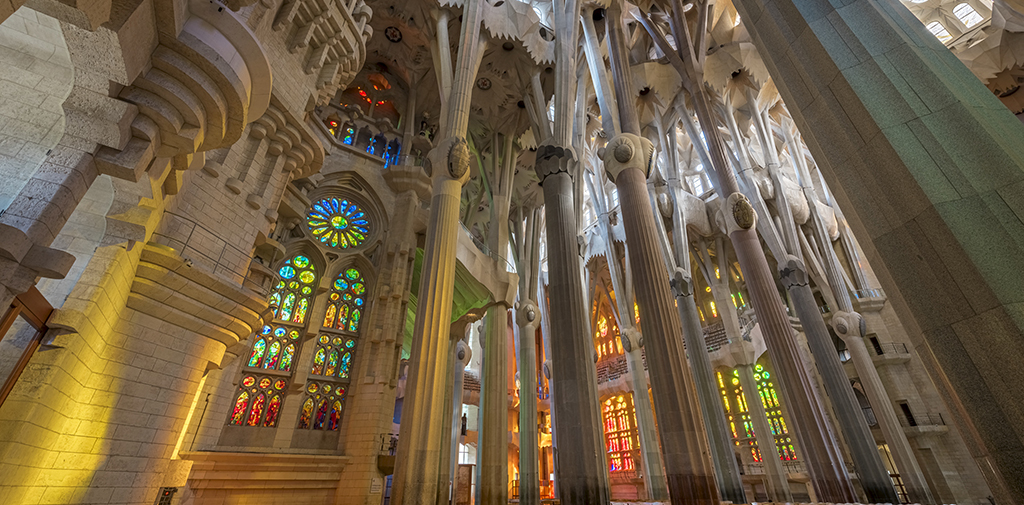 The second is the city of Barcelona, Spain. Spain is a beautiful country with lots of cultures everywhere you walk. One place you have to walk around is the Basilica de la Sagrada Familia by Antonio Gaudi. It's a church that has been under construction for over a century, and still won't be done for a couple more years. There are currently 8 towers on it, but there will be 18 once it's finished. If you step inside, and you should, you'll see these amazing windows on the sides that let in so much light.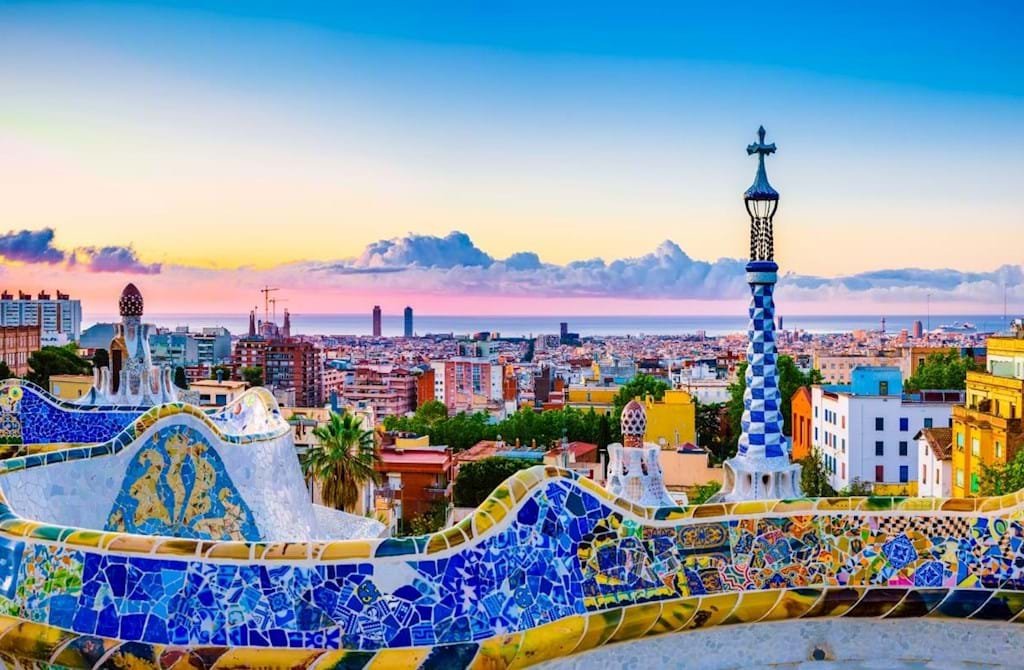 Another place to visit in Barcelona is Parc Güell, Gaudí's Surrealist Park. I loved visiting this place because it was a childhood dream of mine to visit any shooting location that Disney Channel featured. This park is where the Cheetah Girls filmed their iconic Strut video. The park is filled with so much color and it overlooks the city. You'll have endless photo ops.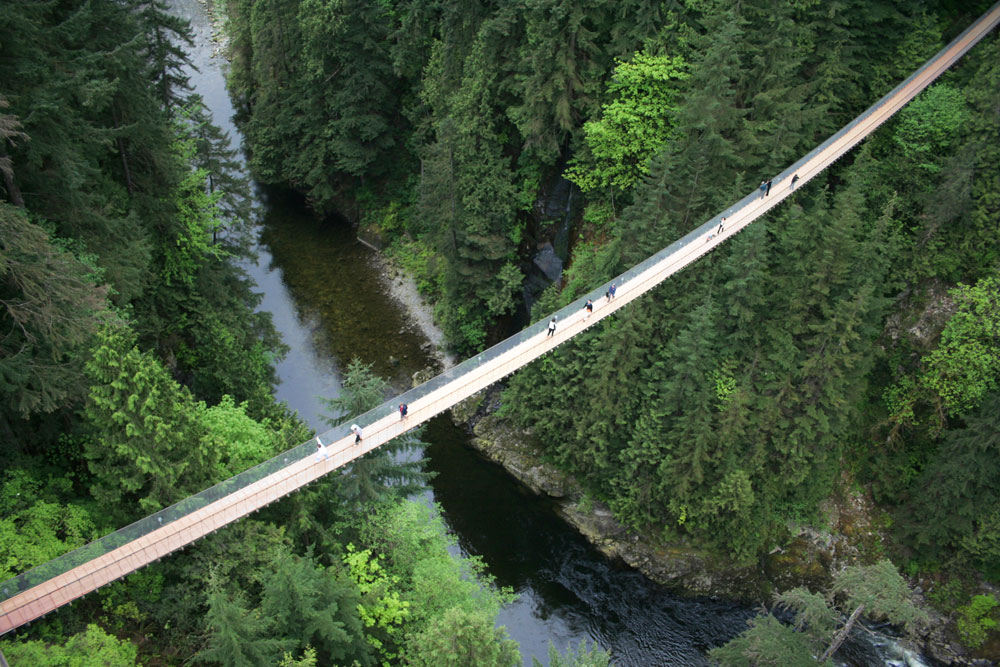 Lastly, Vancouver, Canada is a must-see, especially in the spring and summer time. Their air is so crisp that it's impossible not to enjoy the nature out there. A good hike to go on is to see the Capilano Suspension Bridge. It's a suspension bridge that is 450 feet long and 230 feet above the Capilano River. In the fall, they light up the bridge as well as the trees and it looks like a big festival. They also have a story center that allows you to learn more about the indigenous tribes there!
Hope you all enjoy travel & tourism week! Are you going anywhere fun after the semester is over? Let us know!