One of the classic movies of the 2000s is Bring It On, but there's not one, not two, but SIX movies!! So I feel the need to rank them from worst to best because I am clearly a cheerleading movie expert.
6. Coming in dead last is…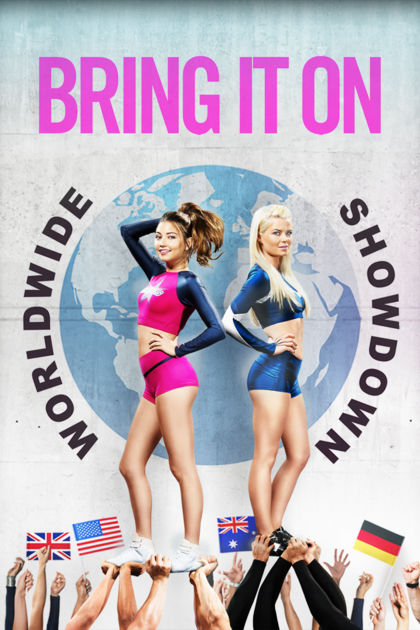 …whatever this monstrosity is.
I have never seen this one and honestly didn't know it existed until I looked up all the movies. It came out in 2017 and it looks cringy.
5. Next is Bring It On: Fight To The Finish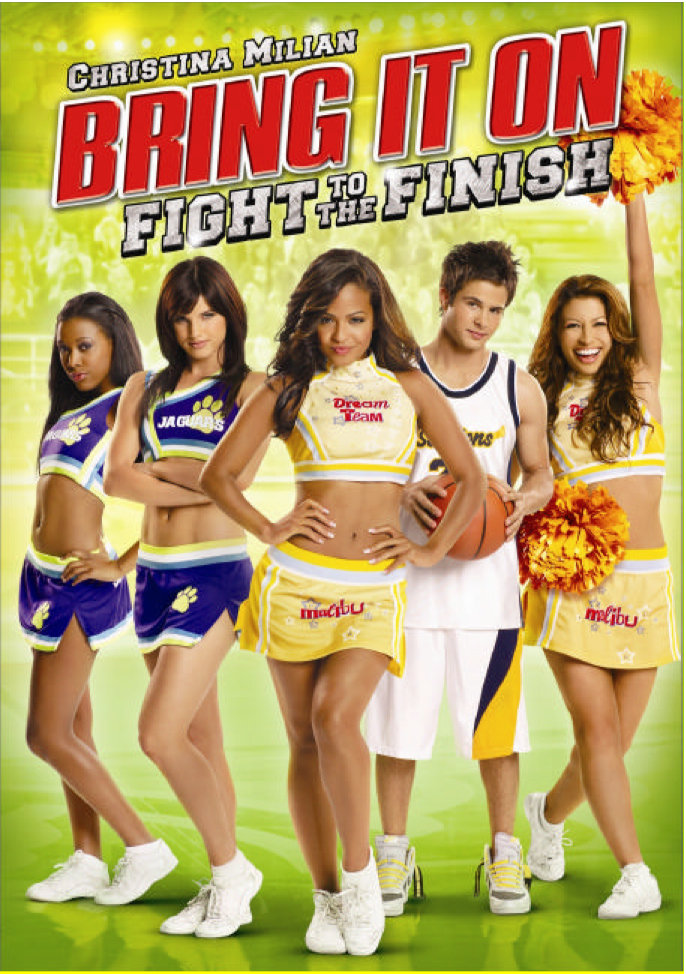 This one was definitely enjoyable, don't get me wrong, but this one just isn't as iconic as the others. I loved the Latinx representation too.
4. Next is Bring It On Again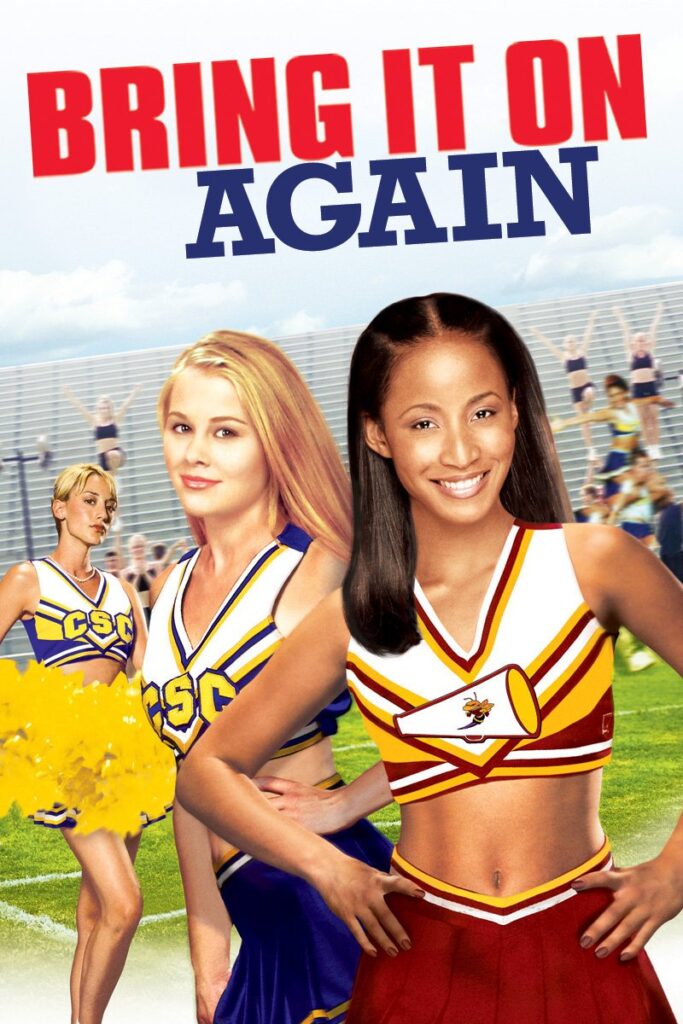 This is the second one and it's so funny, plus Bree Turner is iconic in everything she's in. I used to watch this one a lot as a kid too, but this one just isn't as entertaining as the other ones.
3. Next is Bring It On: In It to Win It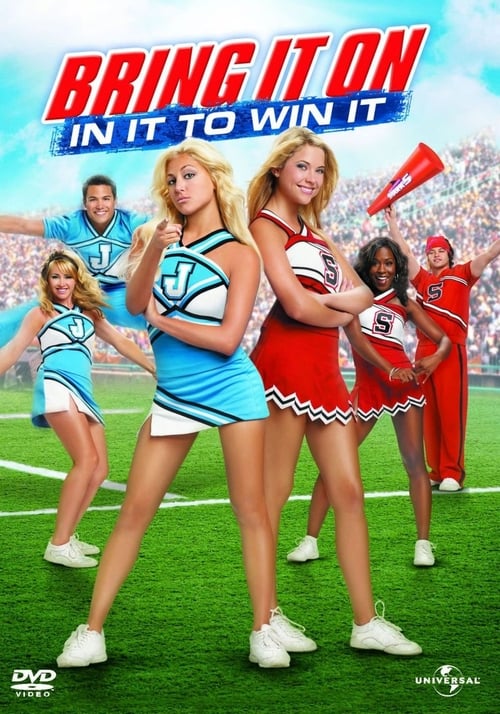 Ashley Benson is a queen and Ashley Tisdale's 'He Said She Said' singlehandedly carries this movie. The plot is funny and I love the West Side Story vibes.
2. Second best is Bring It On: All or Nothing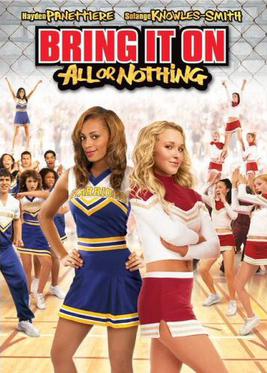 This movie was almost the first, but it's hard to find a sequel better than the original. The music, the plot, the fact that Rihanna is in it?? This movie is so good and if it doesn't make "shabooya" get stuck in your head then you're wrong.
First is Bring It On, the original.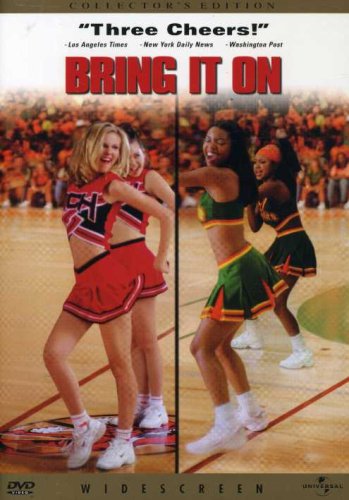 This movie is ICONIC in every way. I used to watch it on VHS on repeat as a kid. The music, the dancing, the black girl magic- its perfection. You can't ever beat out a classic, plus if you weren't in love with Clay or Missy then did you even have a childhood??
Do you agree with this list? Let us know on our Instagram!