Happy Thirsty Thursday Titans!
If you need a break from studying for finals, this is the perfect read to do so as it's easy on the eyes. Let's all take a second to appreciate these gorgeous actors and actresses!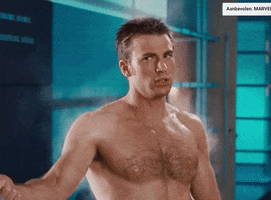 Starting off strong with Mr. Chris Evans. Most of us know Evans as Captain America in the Marvel series, The Avengers. But did you know he's done from-coms too? He's starred in Before We Go and What's Your Number?.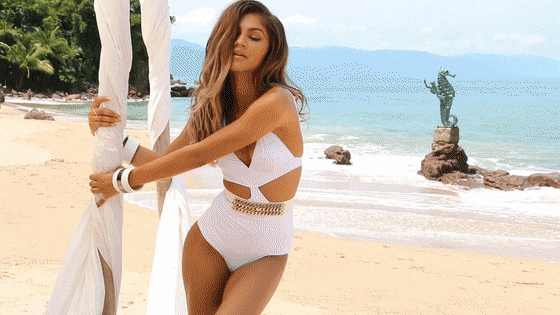 Most of us love Zendaya from the show, Euphoria. Very different vibe than her first show, Shake It Up. Did you know she can also sing? I think she should definitely come out with more music in the future because I would definitely hit replay on all of her songs. Get the pun?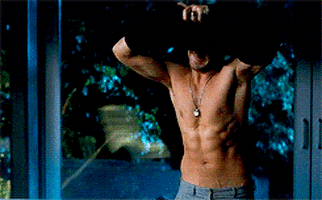 Ryan Gosling stars in one of my all-time favorite movies, Crazy, Stupid, Love. Like, just look at him. This GIF is from the scene where he's about to pull his big move on co-star Emma Stone. Do you know what his big move is?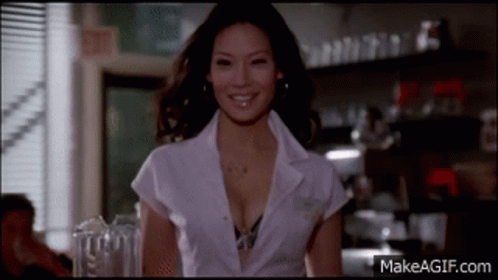 Lucy Liu is one of my favorite actresses ever. She's starred in Kill Bill, Charlie's Angels, Kung Fu Panda, Tinkerbell, and more. She's one of the many Asian women who helped pave the way for our generation of AAPI women to star in Hollywood films today.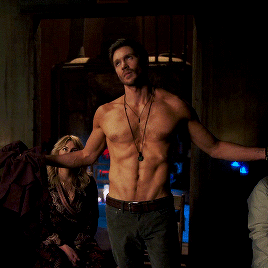 Chad Michael Murray and his abs are everything. He's starred in one of my all-time favorite shows, One Tree Hill. Netflix took the show off, but you can still catch it on Hulu. One of his films that you can watch on Netflix though is A Cinderella Story featuring Hilary Duff. Another favorite of mine.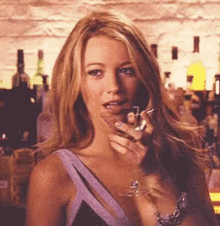 This GIF says it all. The Gossip Girl actress, Blake Lively, is one of the most gorgeous people ever. Blake literally slayed the Met Gala this year, as she does every year. One of my favorite films that she stars in is The Age of Adaline, which you can watch on Amazon Prime!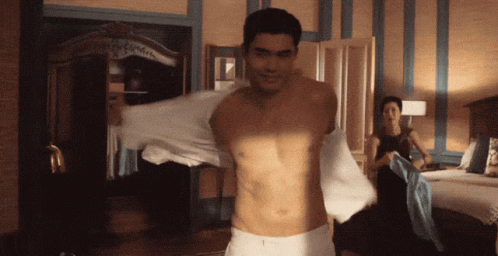 Henry Golding is most known for his role in Crazy, Rich Asians. Before that, he was a presenter on the BBC's The Travel Show. Golding joined the G.I. Joe series last year as Snake Eyes in the latest film, G.I. Joe Origins!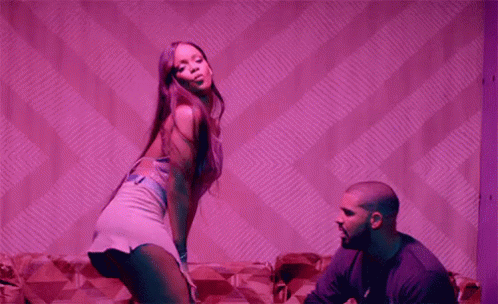 Rihanna may not be serving us music at the moment, but she still serves. Have you seen her maternity fits lately? Amazing. Aside from her lingerie line, makeup line, and music, Rihanna also acts and does it well. She starred in Ocean's 8 alongside actresses Sandra Bullock, Cate Blanchett, Anne Hathaway, Mindy Kaling, Sarah Paulson, Awkwafina, and Helena Bonham Carter.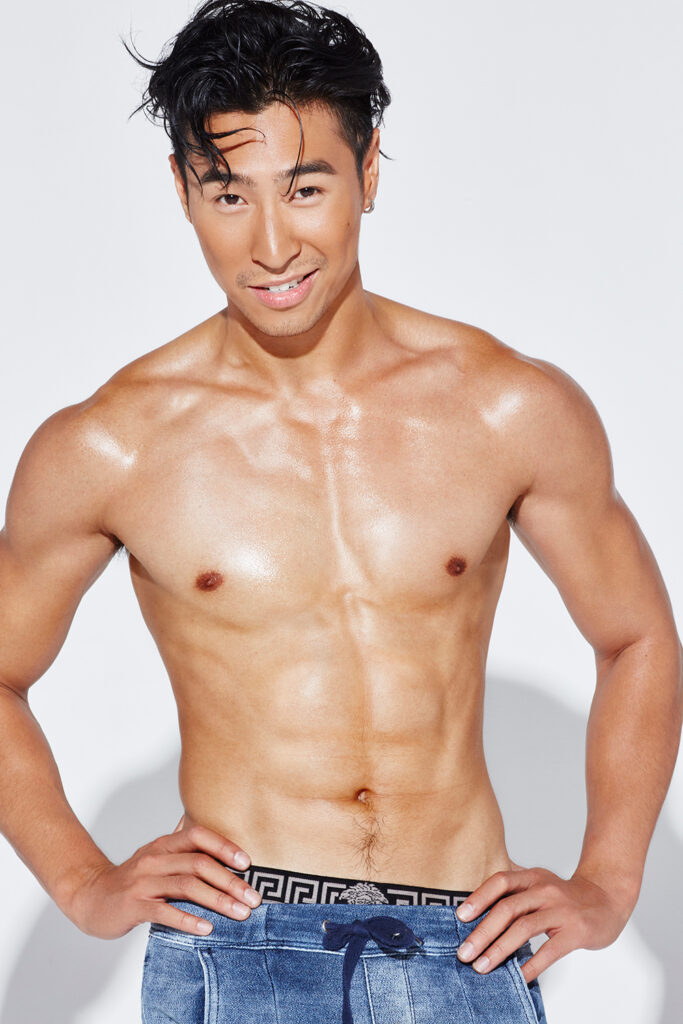 I couldn't find very many GIFs of Chris Pang, so please enjoy this picture! Pang is an Australian actor that also starred in the hit film Crazy, Rich Asians and was in the recent Charlie's Angels film alongside Kristen Stewart. He's done many more films before coming to Los Angeles that you should watch!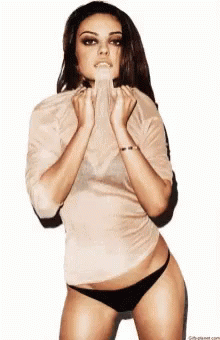 If you've never seen That 70s Show, watch it right now. Mila Kunis has starred in a wide range of films, and one of my favorites is Forgetting Sarah Marshall. If you want a good laugh, you should also check her out in The Spy Who Dumped Me.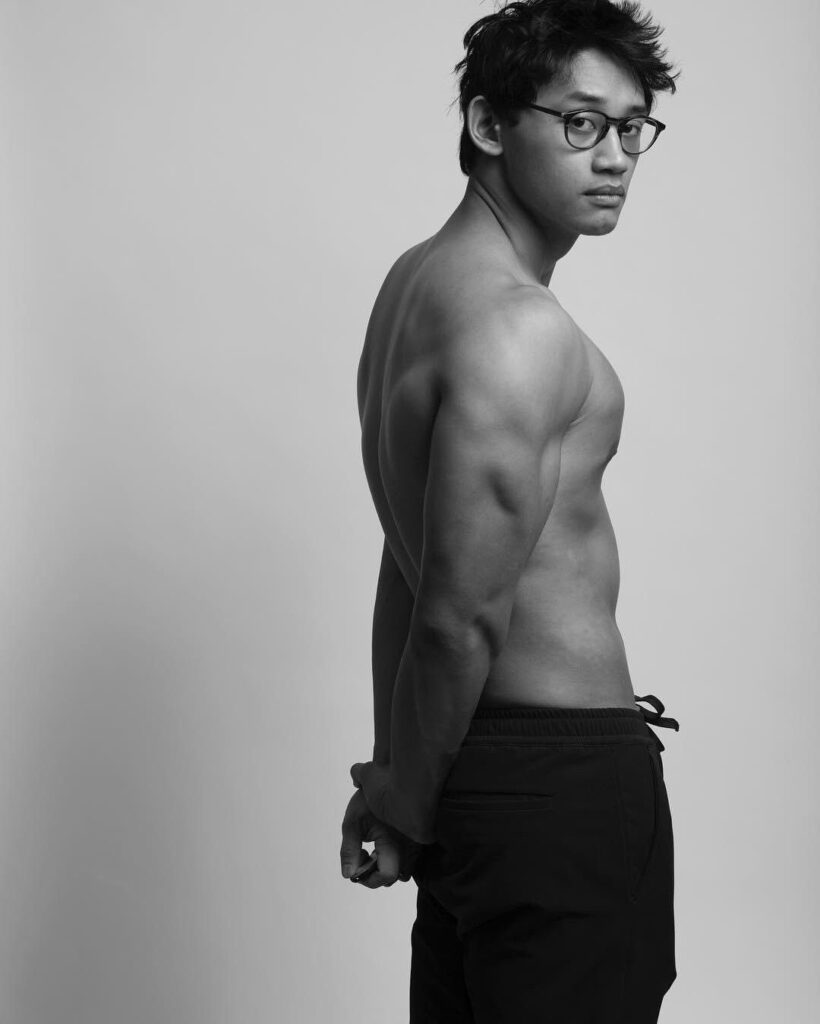 Some of you may not recognize him here, but Joshua Dela Cruz is the first Asian American Pacific Islander to host Blue's Clues & You on Nickelodeon. He's hosted the show since 2019!
Megan Fox is one of the OG baddies! People loved her in the film Jennifer's Body, but she's also know for her work in the Transformers series. Fox also starred in Confessions of a Teenage Drama Queen featuring Lindsey Lohan. You should definitely watch it if you haven't yet.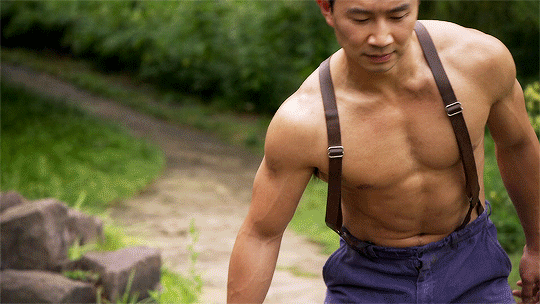 I think everyone knows Simu Liu as either Shang-Chi or as his infamous stock pic memes. Before becoming the first Asian Marvel superhero, Simu Liu starred in Kim's Convenience, a show about a Korean-Canadian family running a convenience store. I highly recommend watching it!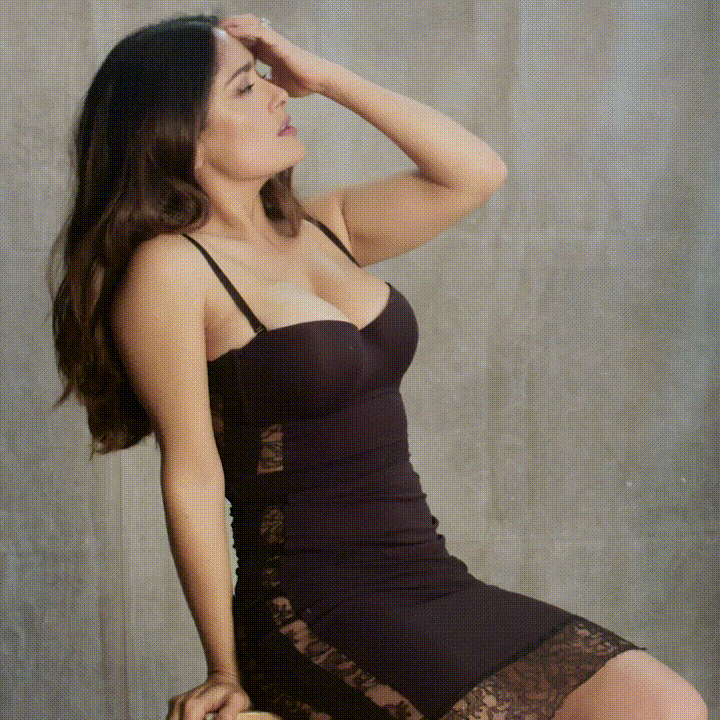 Salma Hayek's range is AMAZING! She's done comedies, action, drama, romance, westerns, and more! The only movies I've seen by Hayek are comedies, so I definitely need to watch more of the films she's starred in.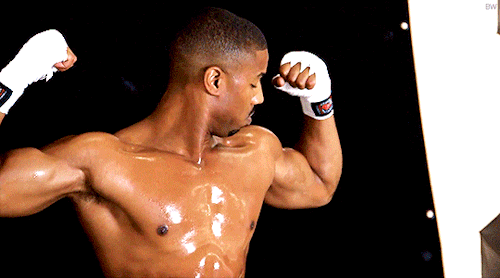 Michael B. Jordan. That's the tweet. Goodnight.
Let us know your favorite films or shows that any of these actors and actresses are in! We can grow our "To Watch" lists for the summer!