Today is National Crush Day, and no I'm not talking about your newest love interest. National Crush Day, also known as Crush a Can Day, is meant to bring environmental awareness and remind people to 'Reduce, Reuse, Recycle.' Here are some ways to get in the spirit and recycle.
Print on both sides of the paper.
Use reusable waterbottles and coffee cups.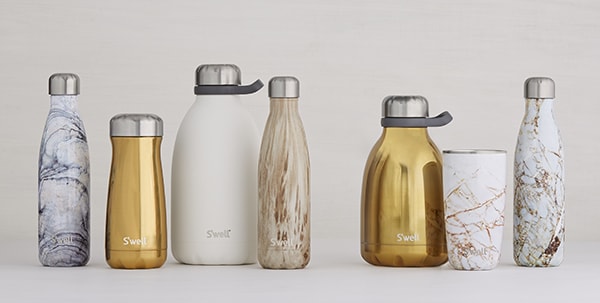 Collect rainwater to water your plants.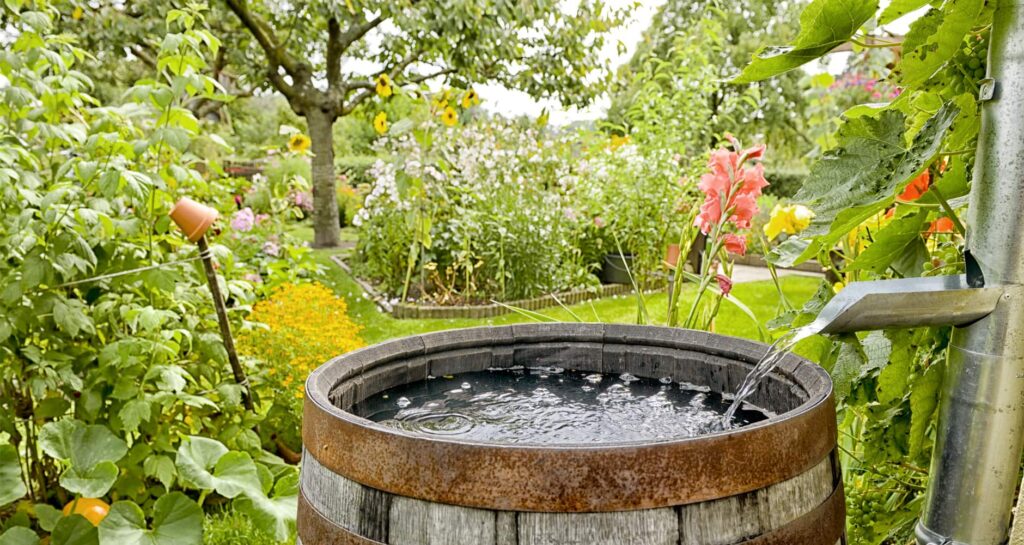 Buy and use rechargable batteries.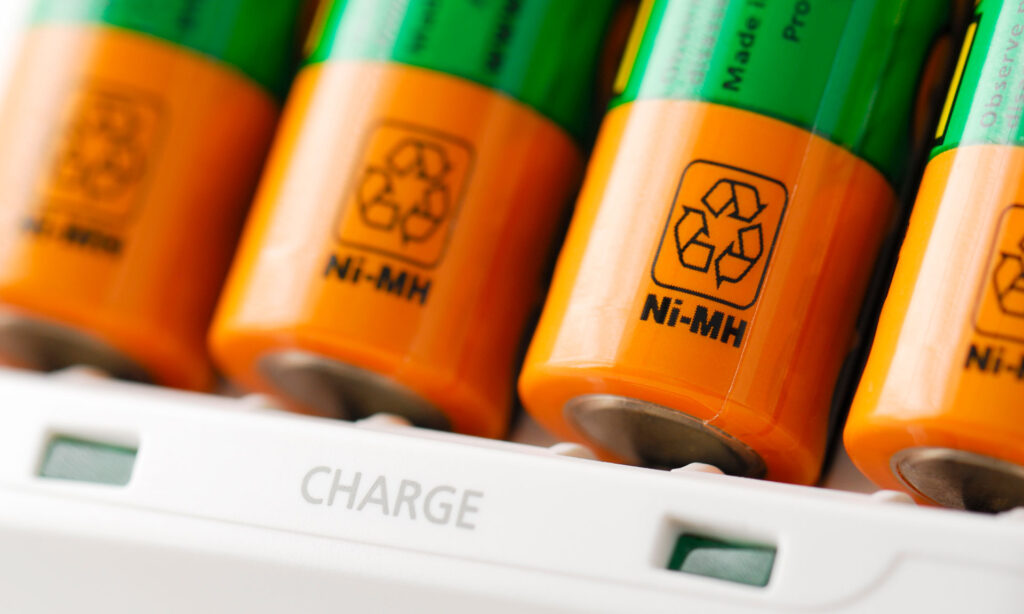 Donate unwanted clothes, furniture, toys, and more.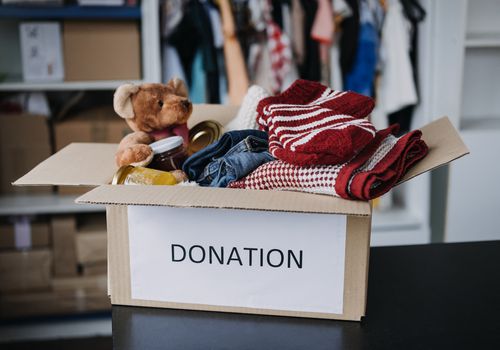 Crush your cans before tossing them.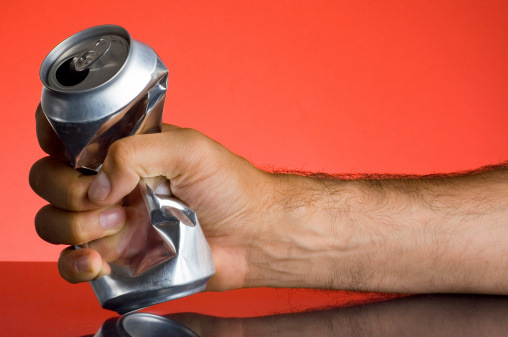 How will you do your part on Crush a Can Day? Let us know in the comments below!