Did you know that American consumers waste up to one pound of food per day? This amount of food could feed 2 billion more people every year. Without the funds from the U.S. Department of Agriculture (USDA), studies like this wouldn't have been conducted and we'd never know how to be better.
The USDA has some tips on we can collectively make an effort to stop wasting so much food every year.
The first step is to plan ahead. Not only does this prevent you from wasting food, but it also saves you money. Planning ahead also allows for a less stressful week (or month) as you go on about your life because it becomes one less thing to think about.
The second step is to serve smart. One thing about America is we have really large portions of food, especially when it's served at a restaurant. (Have you seen how big the portions at The Cheesecake Factory are? I love the big slices of cheesecake though.) But, one thing we could do when eating at home is to take on what we can actually consume. A method to help do this is by eating on a smaller-sized plate so we don't grab more than we need.
The third step is to love your leftovers. It can get boring to eat the same thing over and over, but it's better for the environment AND our wallets. Now, the best way to store your food is in glass containers as this doesn't release toxins the way plastic Tupperware does. Glass may be a bit pricier, but it's better in the long run for your health.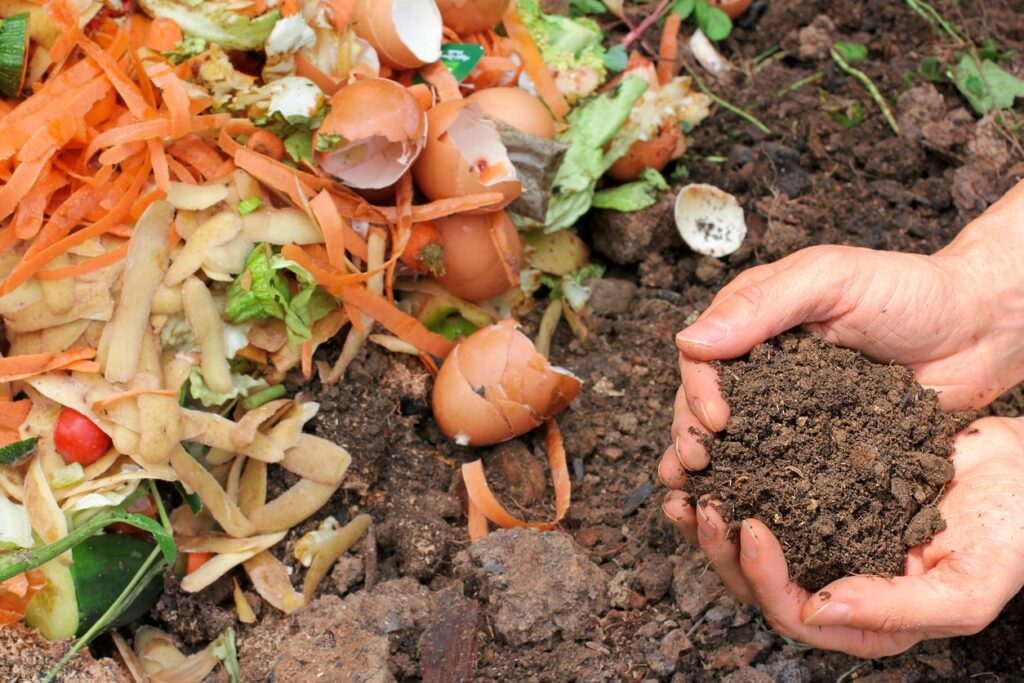 The final step is to practice composting, which helps our plants grow! Did you know people living in Canada can actually get fined for not composting? California actually rolled out a new composting law that is being overseen by the state agency CalRecycle. Just like Canada, Californians will be fined for law violations beginning in 2024.
For more information on Stop Food Waste Day, check out this website for testimonies to learn more!
https://www.stopfoodwasteday.com/en/index.html
Thanks for reading & let us know how you'll be wasting less food today!