Tis' the season for pumpkin spice, and I'm here to tell you all about the origin of this heavenly seasoning.
Pumpkin Spice typically consists of cinnamon, ginger, nutmeg, mace, and cloves; all the spices originate from the Southeast Asian islands. Some of the spices are found exclusively in Indonesia, at a place known as the "Spice Islands." In the 17th century, these islands were kept secret and the Dutch took control over them. They became integral to the success of the Dutch East India Company and the spread of the spices. The Dutch were inspired and created unique blends of spices that moved across the borders.
In 1791, similar spice mixes appeared in a cookbook in England written by a Scottish author known as Mrs. Frazer. By 1796 the spice reached the New World and was documented in the first-known American cookbook. It includes a pumpkin pie recipe with a spice blend containing mace, nutmeg, and ginger.
McCormick, the world's largest spice seller, introduced a spice mix branded as "pumpkin pie spice" to America in 1934. "The original purpose was to flavor pumpkin pie," says Laurie Harrsen, McCormick's senior director of consumer communications. This spice was introduced after the introduction of canned pumpkin puree.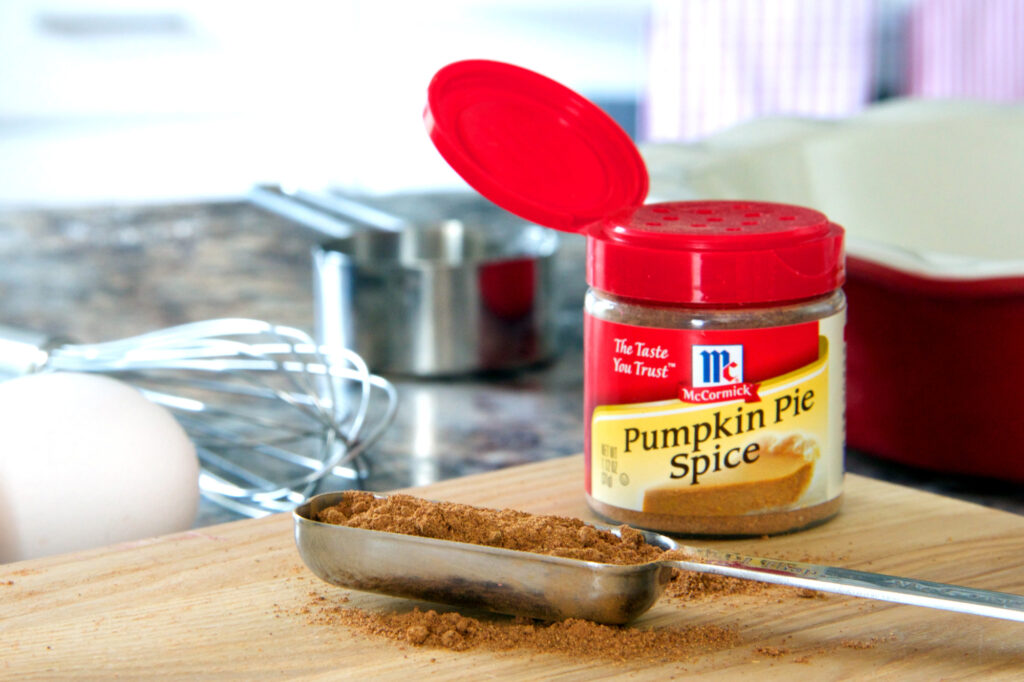 But why is it in the present day that every Fall there is a frenzy over the concept of pumpkin spice? Psychology Today suggests a few reasons.
Pumpkin spice was mainly used for pumpkin pie in the past, which pops up in the fall around Thanksgiving. Pumpkins also ripen in the fall. The spice can be attached to memories of warmth, family, and enjoyment because of our environments when we're eating it.
They suggest that it could also be socially influenced, when one loves something we all love something. The bandwagon effect may have something to do with why people are so obsessed.
No matter the reason, I will always be a part of the pumpkin spice craze come October. Pumpkin spice is the closest I can get to a Fall feeling in SoCal. What reminds you most of Fall, comment below!